We look forward to hearing from you!
Address
4850 SW Scholl's Ferry Rd.
Suite #301
Portland, OR 97223
---
Phone / FAX
p. 503.444.1745
f. 503.893.3070
---
EMAIL
[email protected]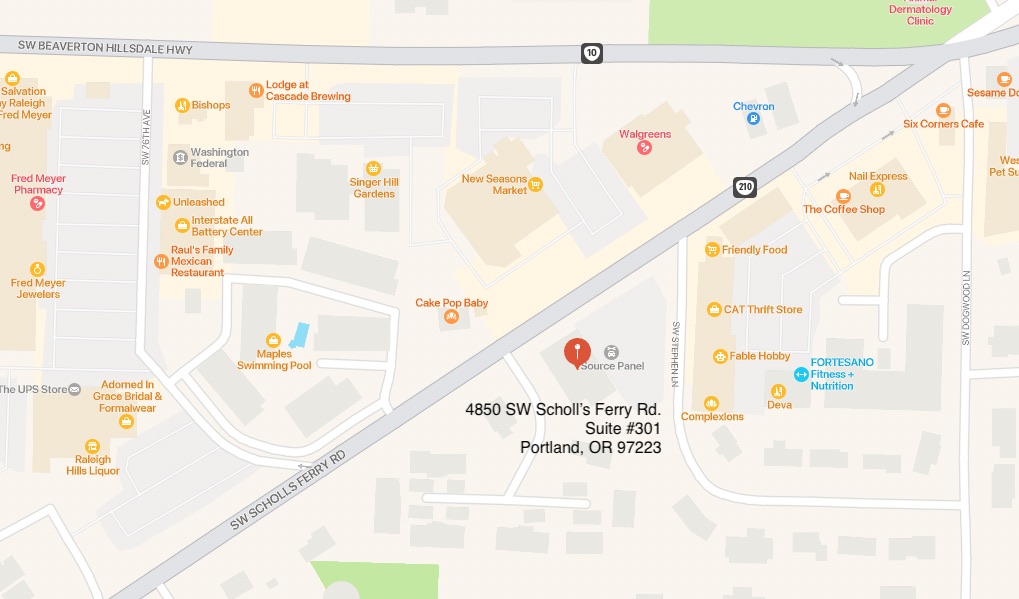 If you are experiencing a medical or mental health emergency, please call 911 or take your child to the nearest emergency room.