Services
We provide evaluation and ongoing care for children with a wide range of challenges, including:
Developmental delays
in motor, language, speech, social interaction and thinking
We typically see new patients from birth to age 10, and will accept older children on a case-by-case basis. Once established in our practice, we provide ongoing care for children up to 18 years of age.
Unfortunately, as of January 1, 2023 we are not accepting new patients, and are not adding to our waitlist at this time. If you are interested in our services, we recommend checking with us every 6 months for updates with regard to the waitlist.
Contact information for other developmental and behavioral pediatricians in the Portland Metro area can be found in the FAQ tab under
Resources.
Meet Dr. Kirchoff
Developmental and Behavioral Pediatrician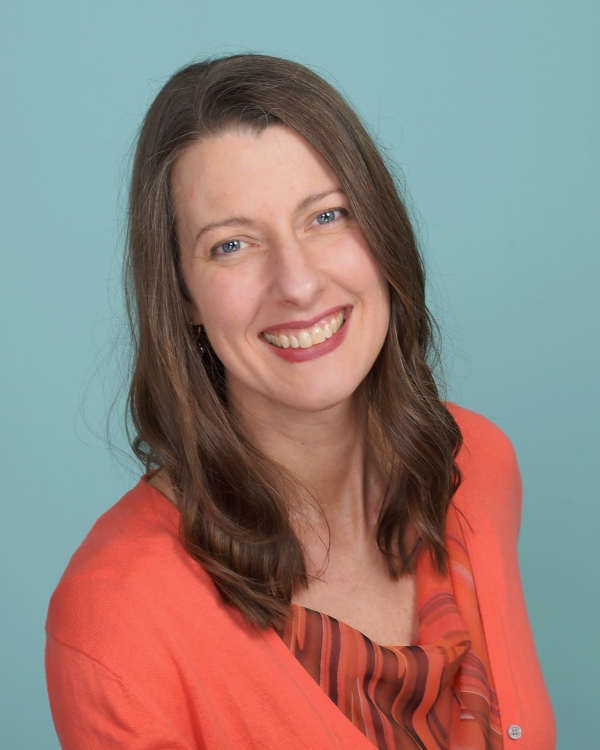 Dr. Kirchoff completed her pediatric residency at OHSU in 1999, and was chief resident in the OHSU Department of Pediatrics from 1999-2000.  She spent the first 5 years of her pediatric career practicing general pediatrics in a private practice, where she realized that her true passion was helping children with developmental and behavioral challenges.  She then joined a team of developmental pediatricians, speech therapists, occupational therapists, psychologists and neuropsychologists at a non-profit organization, (initially called Northwest Early Childhood Institute, then Artz Center, then Albertina Kerr), where she worked with other providers to provide comprehensive care for children with developmental and behavioral challenges.  This experience helped shape her collaborative approach to patient care.
Dr. Kirchoff completed a fellowship in Integrative Medicine in February 2016.  Because many patients use complementary and alternative treatments, she felt it was important to be knowledgeable about how to safely combine traditional with complementary/alternative treatments, and also felt it was important to be able to advise patients about the safety and efficacy of complementary and alternative treatment options.  One of her current areas of interest is determining which types of holistic/complementary/alternative treatments work best for specific developmental/behavioral challenges.
After working for 10 years in the non-profit medical industry, Dr. Kirchoff realized that increasing productivity and documentation demands were decreasing her ability to provide excellent patient care. She started her own practice in 2016, with the intention of providing the highest quality care for her patients and their families.
When not practicing medicine, Dr. Kirchoff enjoys spending time with her husband and children, hiking, biking, windsurfing, skiing, and reading good books.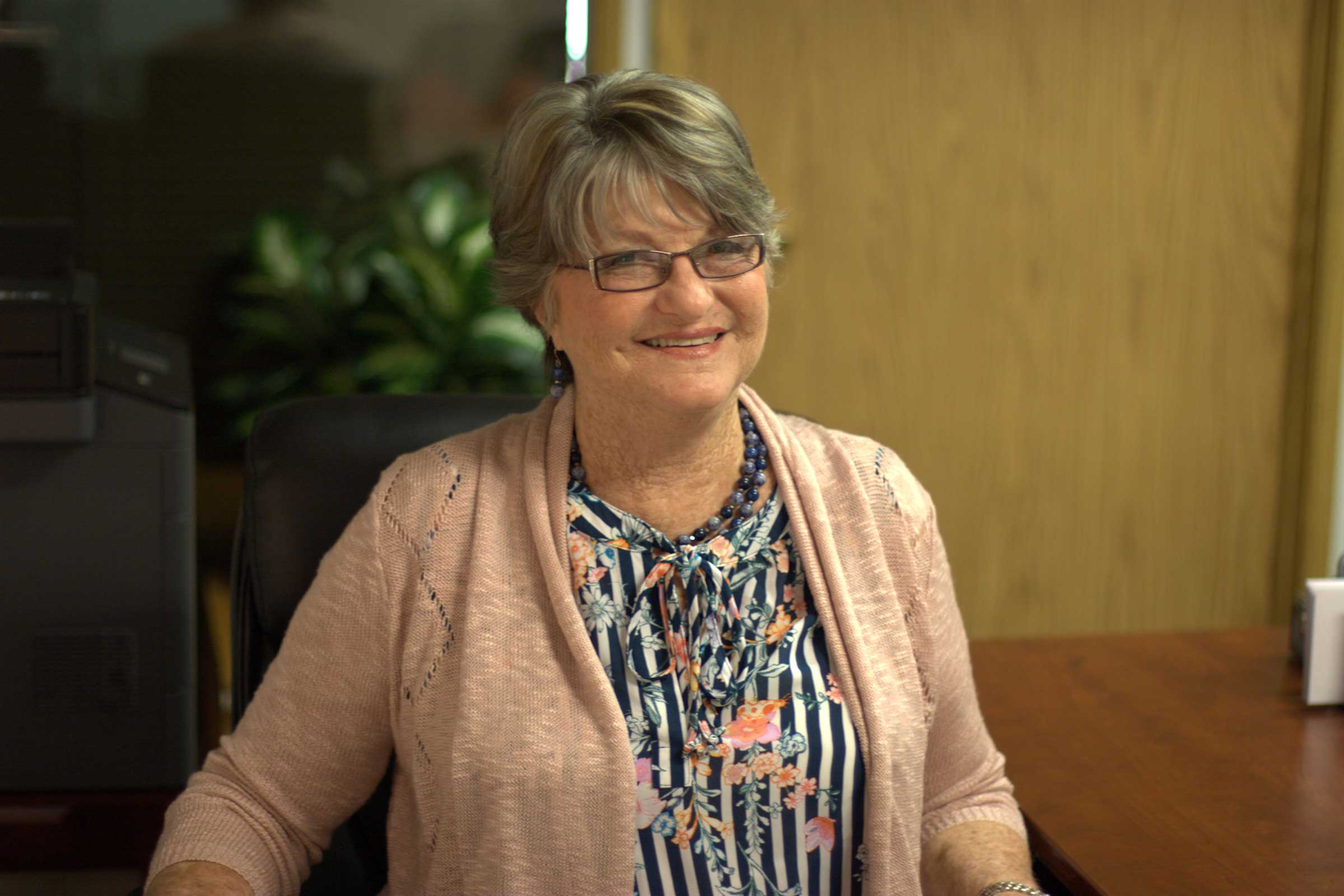 Mary has been working with Dr. Kirchoff since 2007, and has many additional years of experience working with other professionals whose focus was helping special children and their families. As a mother and a grandmother, she has a deep understanding of what parents experience, as her own children had struggles to overcome. She enjoys reading, Zumba and spending time with family and friends.
SCHEDULE A VISIT
For more information about our practice, or to schedule an appointment, please contact our office at 503-444-1745 or email us at [email protected].  If your child is experiencing a medical or mental health emergency, please call 911 or take your child to the nearest emergency room.